Getting the right people in the right seats is the key to your success as a business owner. HireBus was built to give you, the home service business owner, unlimited access to research-backed behavioral assessments that have been taken by millions of people over twenty years.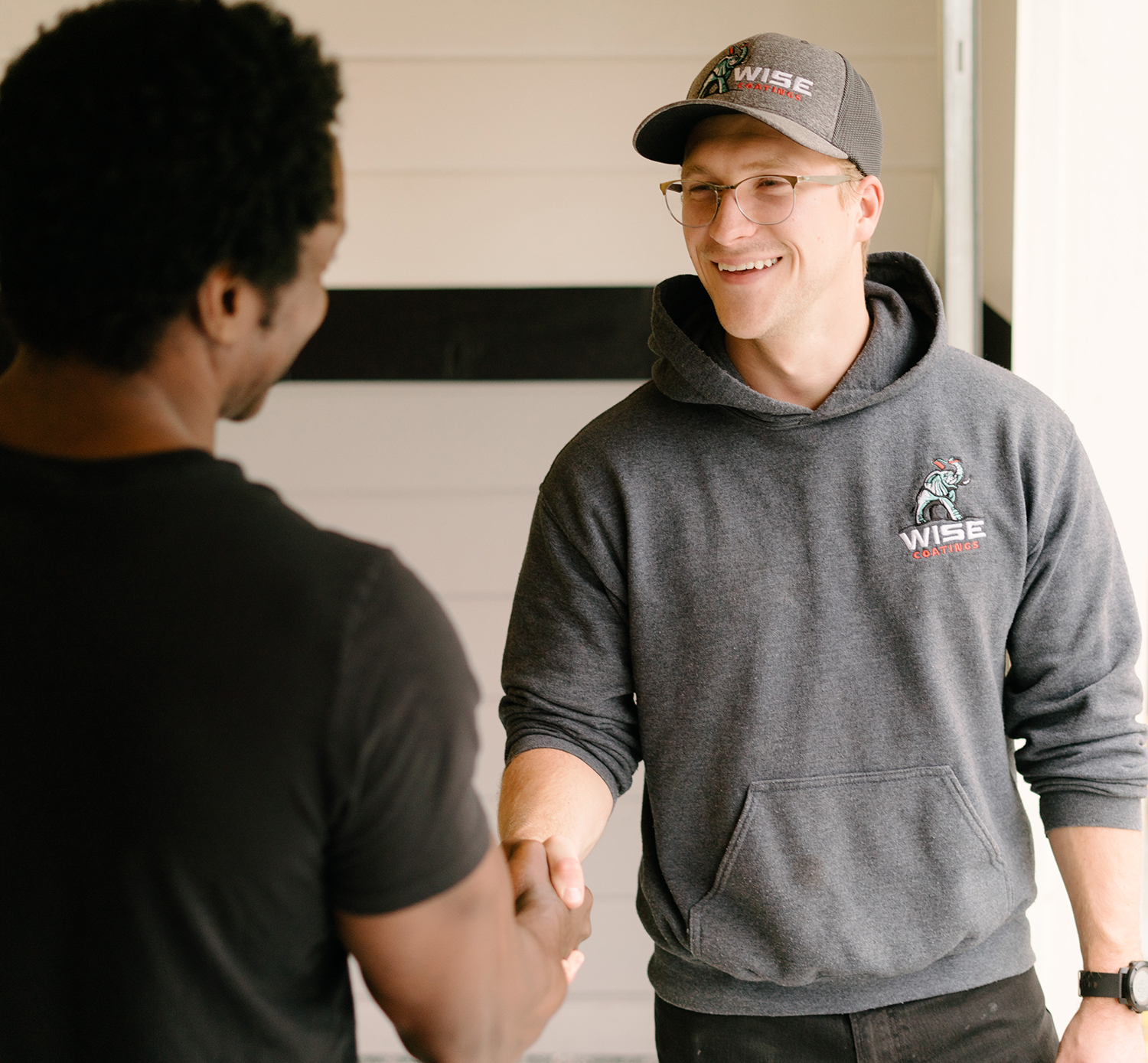 Business owners, only spend your valuable time with qualified candidates who are right for the role and right for your business. 
Get the right person in the right seat. 
Some Of Our Clients Include
Hiring Is Hard.
Hirebus Makes It Easy.
Many industries are drowning right now, struggling to fill positions and keep the people they hire. Businesses are suffering through lost revenue, decreased productivity, and significant burnout for existing employees.
With many companies facing a tidal wave of unfilled positions, hiring managers are under intense pressure to hire fast. Without a system in place to support speed and accuracy, bad decisions are far too easy to make: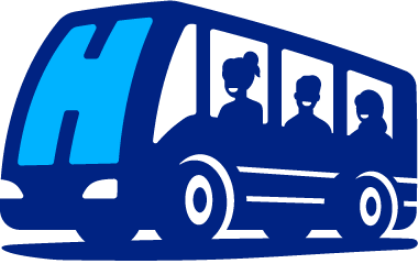 Are you ready to get the
right people in the right seats?
Hear how other home service business owners, just like you, are using HireBus to radically transform their teams.
I rebuilt 3/4 of my team in the last 60 days – every single person scored 7-10s in HireBus and I've built the strongest, best performing, culture changing team I've ever had in my entire career! DO NOT MAKE ANOTHER HIRE WITHOUT HIREBUS this is 100% a secret weapon!!!
Corey Edmonds – Pacific NW ProWash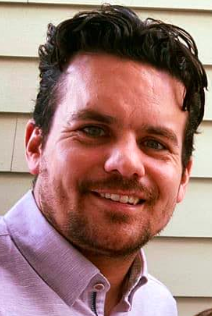 I personally hate the 'roll of dice' that the hiring process can sometimes be.. Hirebus fills the gap and gives some more assurances in hiring or even inviting people to interview.
Steven Button – Clean Cans
The Coaching Report is incredibly powerful- great for helping your team level up!
Caleb Wininger – Lake State Cleaning
We used HireBus to hire a CEO for one of our companies. The new CEO increased profit by over 400% within 6 months. I could not have done that without the right person in the seat and I highly recommend HireBus to anyone looking to hire.
Michael Hinderliter – Powerwash.com
With HireBus, you can accurately identify the success potential of candidates fast and effectively develop your employees once hired. Using a scientifically-validated behavioral assessment powered by Behavioral Essentials and industry-specific profiling, we help you quickly assess a candidate's fit for common roles in the home-services industry, and give you tools to understand and keep your employees.